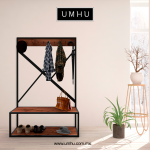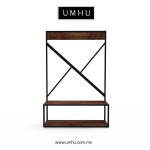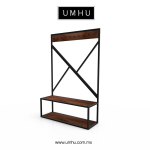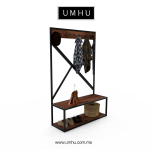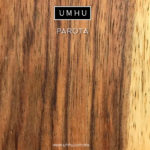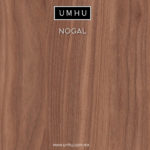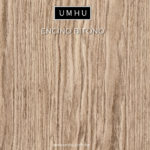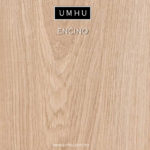 Nuve hall, specially designed to hang coats, sweaters and accessories for your guests and of course, your family members.
Front: 120 cm
Deep: 40 cm
Height: 180 cm
Free delivery in the CDMX and Metropolitan area.
* Accessories and other furniture not included.
* Does not include furniture flown, deliveries in buildings without freight elevator from the 2nd floor, it will be quoted separately.
* Shipments outside the mentioned area are quoted separately.