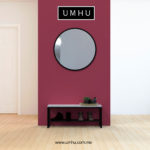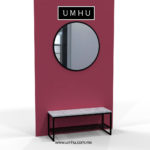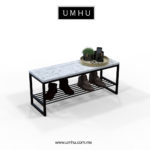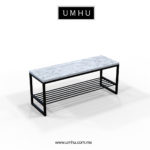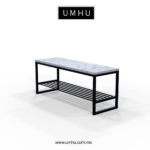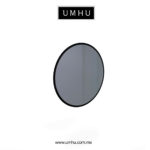 Ideal furniture for the entrance of your house. Built in a metal frame, with a Vintage-type plastic laminate seat, with a mirror included and yes, you can sit down.
Banking:
Front: 90 cm
Deep: 30 cm
Height: 40 cm
Mirror:
Diameter: 80cm
Free delivery in the CDMX and Metropolitan area.
* Accessories and other furniture not included.
* Does not include furniture flown, deliveries in buildings without freight elevator from the 2nd floor, it will be quoted separately.
* Shipments outside the mentioned area are quoted separately.