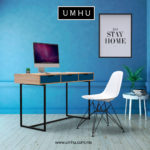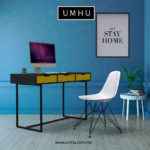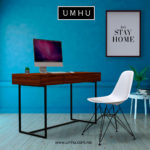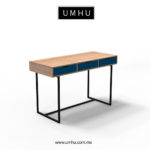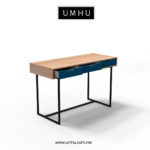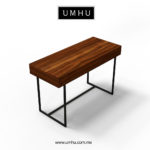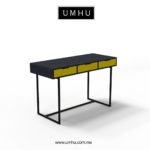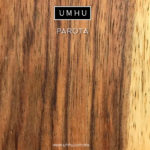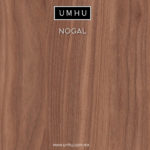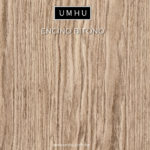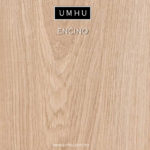 Nodu desk, specially designed to work from home, has 3 large drawers and a retractable lid at the bottom to store cables. Electro-painted metal base, body in total Parota sheet, natural oak or inked with colored fronts. Just what you need!
Dimensions:
Front: 120 cm
Depth: 50 cm
Height: 75 cm
Free delivery in the CDMX and Metropolitan area.
* Accessories and other furniture not included.
* Does not include furniture flown, deliveries in buildings without freight elevator from the 2nd floor, it will be quoted separately.
* Shipments outside the mentioned area are quoted separately.