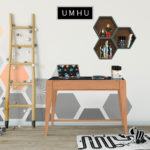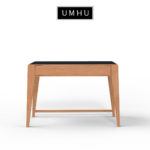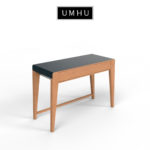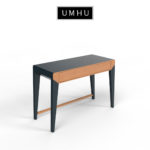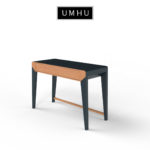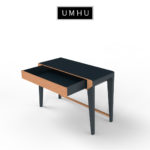 Desk designed for Home School, it has a melamine cover that is highly resistant to scratches, paint, etc.
Made in oak finish, charcoal lacquer, melamine top and drawer.
Desk:
Front: 110 cm
Deep: 45 cm
Height: 75 cm
Free delivery in the CDMX and Metropolitan area.
* You can choose the combination that you like the most by indicating it in the "Notes" field before finalizing the purchase.
* Accessories and other furniture not included.
* Does not include installation, this is priced separately.
* Does not include furniture flown, deliveries in buildings without freight elevator from the 2nd floor, it will be quoted separately.
* Shipments outside the mentioned area are quoted separately.