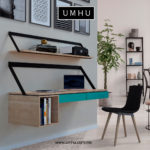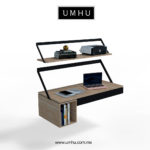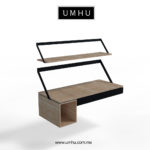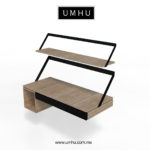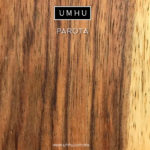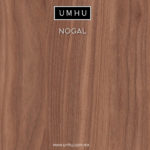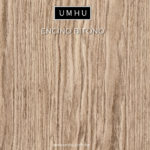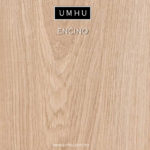 Levi desk, designed to work from home, wall-mounted, with 2 large drawers, storage area and a shelf. a multipurpose tray. Body in natural Encino veneer with colored fronts. Just for that space you are thinking of!
Dimensions:
Front: 110 cm
Depth: 55 cm
Height: 75 cm
Free delivery in the CDMX and Metropolitan area.
* Accessories and other furniture not included.
* Does not include furniture flown, deliveries in buildings without freight elevator from the 2nd floor, it will be quoted separately.
* Shipments outside the mentioned area are quoted separately.