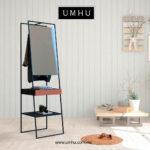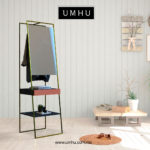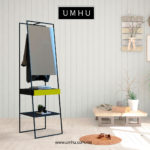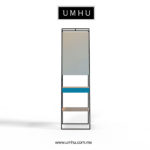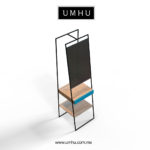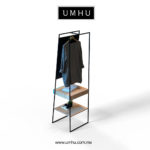 Ideal furniture to receive both household members and visitors. Built with a metallic structure, body in Parota, walnut or oak veneer, with a color-lacquered drawer front and a large mirror. It has a hanging tube for the sweater, scarf or umbrella.
Front: 50 cm
Depth: 50 cm
Height: 180 cm
Free delivery in the CDMX and Metropolitan area.
* Accessories and other furniture not included.
* Does not include furniture flown, deliveries in buildings without freight elevator from the 2nd floor, it will be quoted separately.
* Shipments outside the mentioned area are quoted separately.