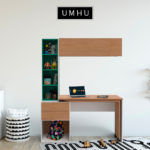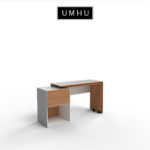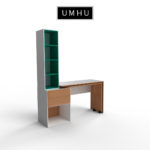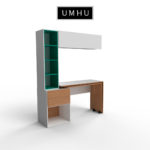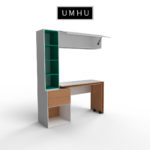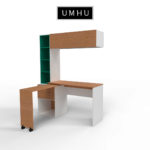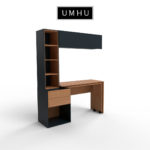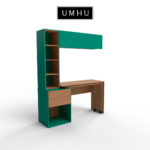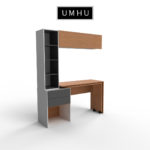 Desk designed with everything you need to carry out a Home School or Home Office properly, as it includes several storage spaces and even a desk extension that provides extra space that is always needed.
Made in oak finish, lacquer finish with a color to choose from.
You can buy just the desk or complete the set by adding the chest of drawers and the shelf.
Desk:
Front: 140 cm
Deep: 45 cm
Height: 75 cm
Chest of drawers:
Front: 30 cm
Depth: 35 cm
Desk height: 108 cm
Shelf:
Front: 110 cm
Depth: 35 cm
Height: 30 cm
Free delivery in the CDMX and Metropolitan area.
* Accessories and other furniture not included.
* Does not include installation, this is priced separately.
* Does not include furniture flown, deliveries in buildings without freight elevator from the 2nd floor, it will be quoted separately.
* Shipments outside the mentioned area are quoted separately.