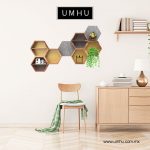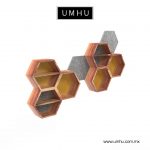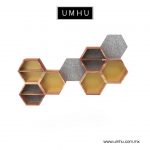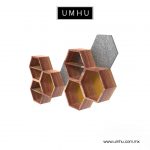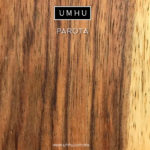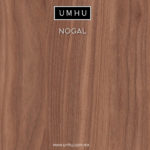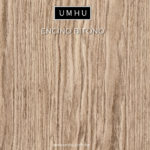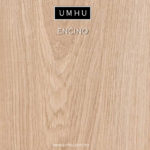 Hexagonal Shelves, ideal to complement your spaces and have an attractive and functional storage area.
Built in Parota sheet metal, back in gold paint and two hexagons upholstered in linen fabric.
Dimensions:
Front: 140cm
Deep: 15cm
Height: 90cm
Free delivery in the CDMX and Metropolitan area.
* Accessories not included.
* Does not include furniture flown, deliveries in buildings without freight elevator from the 2nd floor, it will be quoted separately.
* Shipments outside the mentioned area are quoted separately.