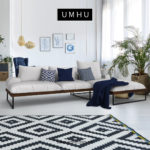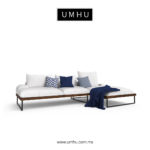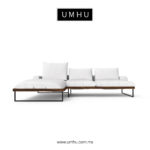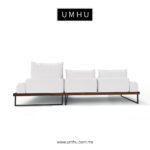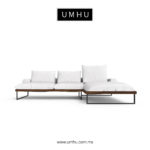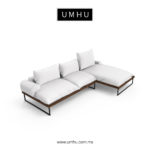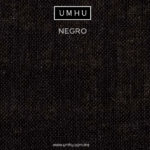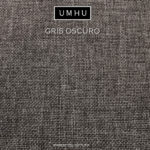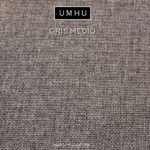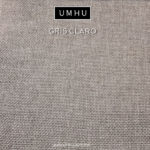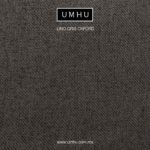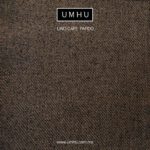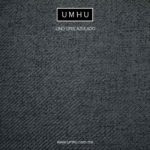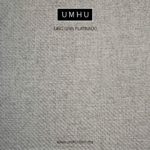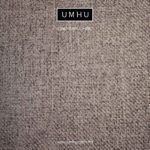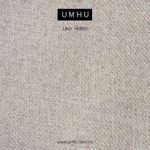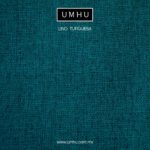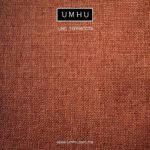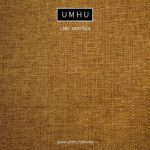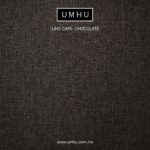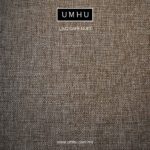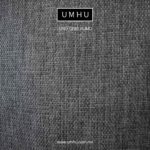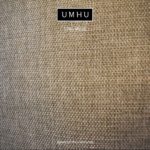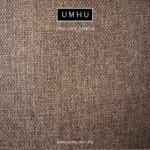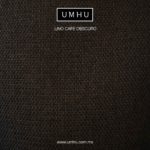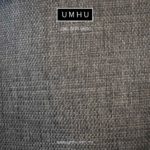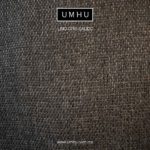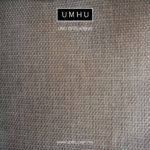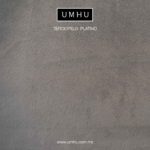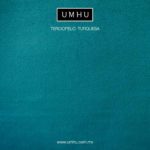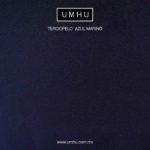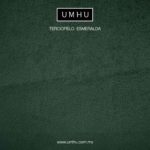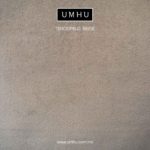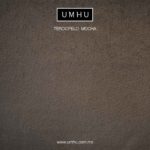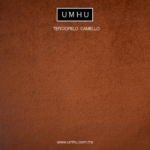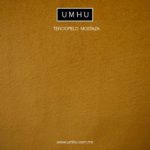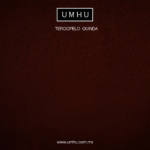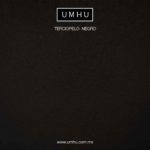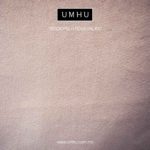 Chase long sofa, just what you need to feel comfortable across the width of the sofa
Made of imported linen, medium density foam
Width: 250cm
Deep: 95cm
Deep Chase: 160cm
Height: 84cm
Free delivery in the CDMX and Metropolitan area
* Accessories not included.
* The colors and textures of the fabrics may have variations due to the batches of the same or differences in the lighting of the photos shown.
* Does not include furniture flown, deliveries in buildings without freight elevator from the 2nd floor, it will be quoted separately.
* Shipments outside the mentioned area are quoted separately.