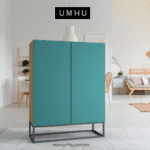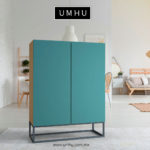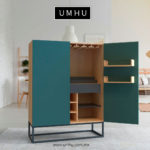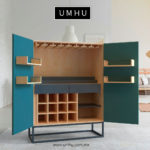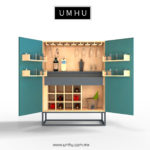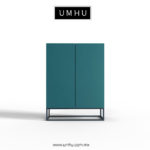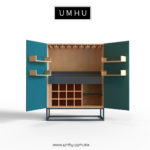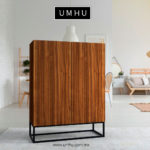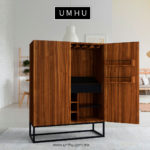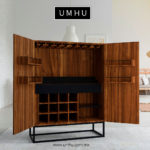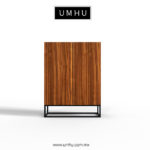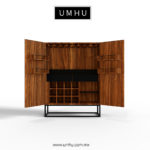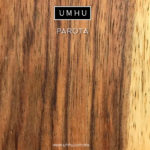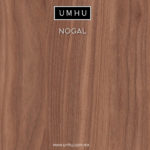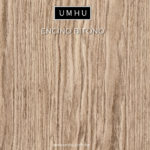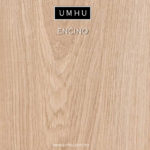 Unmissable cava! Designed with all the necessary spaces for that time of relaxation alone or fun time with family and friends. Doors that swing 165 ° for better vision and reach. You deserve it. Finished in natural wood veneer, lacquer accents and electro-painted metal base.
Dimensions:
Front: 90 cm
Deep: 40 cm
Height: 120 cm
Free delivery in the CDMX and Metropolitan area.
* Accessories and other furniture not included.
* Does not include furniture flown, deliveries in buildings without freight elevator from the 2nd floor, it will be quoted separately.
* Shipments outside the mentioned area are quoted separately.